Deedee Gurin, DMD, MAGD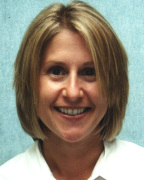 Dr. Deedee Gurin graduated Cum Laude from the Boston University School of Dental Medicine in 1997.
Dr. Gurin and her staff are dedicated to providing patient care that is comprehensive, courteous and responsive to the individual needs of each patient. These goals are met while using the most current techniques.
In an effort to keep providing and utilizing the most up to date medical techniques she participates in continuing education programs and is involved with several dental organizations, including the American Dental Association (ADA), the South Shore District Dental Society, the Academy of Laser Dentistry (ALD) and the Academy of General Dentistry (AGD) where she received her Mastership award! Dr. Gurin believes in teaching and has mentored both dentists and dental assistant students.
The office uses most modern dental technologies, including dental radiographs, impressions and laser therapy. Of utmost concern is infection control, we go above and beyond to keep you and your family safe.
Dr. Deedee believes in volunteerism, both locally and abroad. She has traveled to Nicaragua performing numerous dental procedures and educating the children in proper dental care. Locally, Dr. Gurin assists in the CHIP's program and helps with the Special Olympics. In 2010, Dr. Gurin recieved the William McKenna Volunteer Award for her dedication to the profession of organized dentistry and the Massachusetts Dental Society. She has held the position of both Chair and Secretary of South Shore District Dental Society.
The office uses digital radiography and has acquired a dental laser. Dr. Deedee has been professionally trained in Cerec Technology. Cerec is a superior method of creating precisely designed, highly durable ceramic restorations right in the dental office.
When not practicing dentistry, Dr. Deedee enjoys travel, photography and running and has completed over ten marathons including the Boston Marathon six times! Dr. Deedee lives in Milton with her 2 boys.
---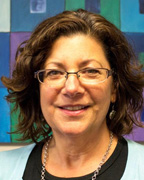 Amy
Accounts Manager
A Milton fixture for 30 years, Amy began as a dental assistant and moved into the front desk with a focus on helping patients with the financial process. Amy currently lives in Marshfield with her "significant other" and their two cats, Puddle and Pepper. When not working you will find her on the beach with her three grandchildren.
---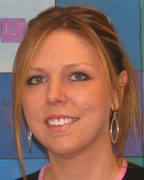 Erica
Registered Dental Hygienist
A Registered Dental Hygienist, Erica graduated from the Forsyth Institute in 1999. She is highly skilled in Periodontal therapies, including scaling, radiographs and tooth whitening. She is an integral part of our team, performing non-surgical periodontal treatment and maintenance. As a hygienist at a local Milton Periodontal office and a graduate of Fontbonne Academy, Erica is familiar with many Milton residents. Her patients become loyal followers.
---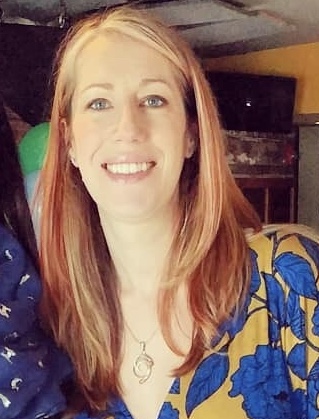 Ginger
Registered Dental Hygienist
Ginger graduated from Forsyth Dental Hygiene School with a bachelor's degree in 2008 and has worked in every facet of dentistry, from pediatrics to public health. She has a strong background in Periodontics and enjoys helping periodontal patients find a path to oral health. A background in art and drawing has gifted her with a gentle touch, making her cleanings ideal for patients who are nervous. When Ginger is not promoting dental health she is spending time with her husband and young son, and enjoys reading, football, darts, and doing anything outdoors.
---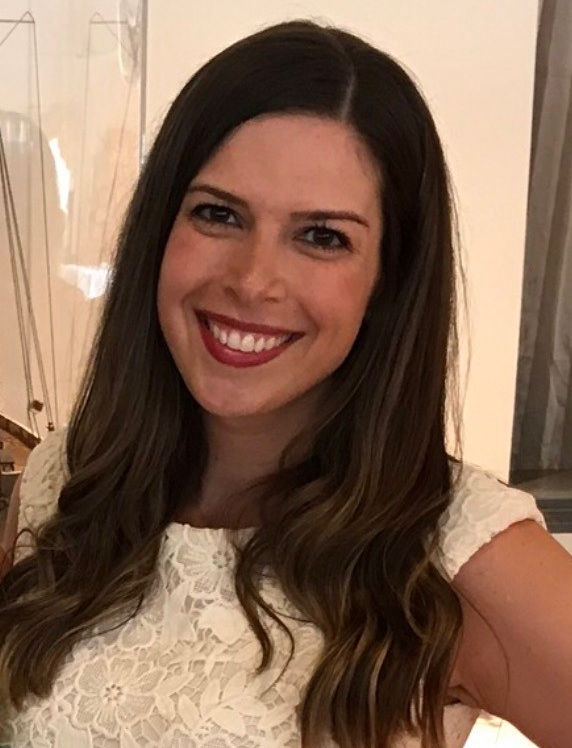 Jessica
Dental Hygienist
Jessica is a Dental Hygienist that graduated from Mount Ida College with an associates degree in 2012. While working full time, she continued her education and received her bachelors degree in 2016. Jessica has been with our office since 2008 working as a receptionist, assistant and dental hygienist. She has her local anesthesia license. Jessica lives in West Roxbury with her husband, son and dog.
---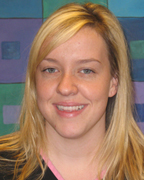 Kelly
Chairside Assistant
Whether it's a child's first filling appointment or an adults fear of the dentist, Kelly makes our patients feel as comfortable and relaxed as possible. Kelly graduated Massasoit Dental assistant program in 2011, and has been with the team since graduating. She enjoys hanging with her friends and watching movies with her Chihuahua, Ralphie.
---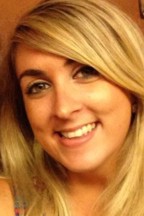 Kristen
Assistant and Office Coordinator
Always greeting patients with a welcoming smile, Kristen is your first point of contact when you come into our office. She graduated from the Massasoit dental assisting program in 2011, making her highly skilled in dental assisting. Kristen is family oriented and loves traveling with her boxer Gunner and her fiancé.
---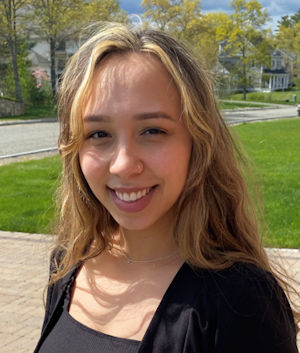 Samantha
Dental Assistant
After Samantha's first rotation with our office we know we wanted her to be a part of our team. She graduated the Massasoit Dental assisting program in 2021, top of her class. Sammie makes the patients feel welcomed and understood. When not working she loves going to the batting cages and spending time with her friends.
---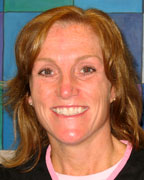 Noreen
Registered Dental Hygienist
After working many years on the travel industry, Noreen made the switch to the dental field. Noreen went back to school for dental hygiene and graduated from Cape Cod Community in 2005…best career change! She lives in Braintree with her husband Steve and their Boston Terrier "Finley." For fun Noreen enjoys renovating her home, exercising, skiing, and photography. Her best model is "Finley!"
---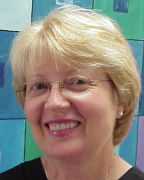 Paula
Chairside Assistant
Paula has been in the dental field for over 25 years. Paula is highly skilled with work experience in Orthodontics, Endodontics and Prosthodontics and is radiology certified. Paula and Dr. Gurin have been working together for over 20 years. Her experience and love of Dentistry will make your visit comfortable and pleasant. Paula has been a Quincy resident for over 25 years. Aside from working at the office, Paula enjoys spending time with her grandsons.